CURRENT PROJECTS
CURRENT PROJECTS
Please see slideshows below showing some of our current contracts
Wellington House, Ayr. Ongoing renovation, restructural and decoration works.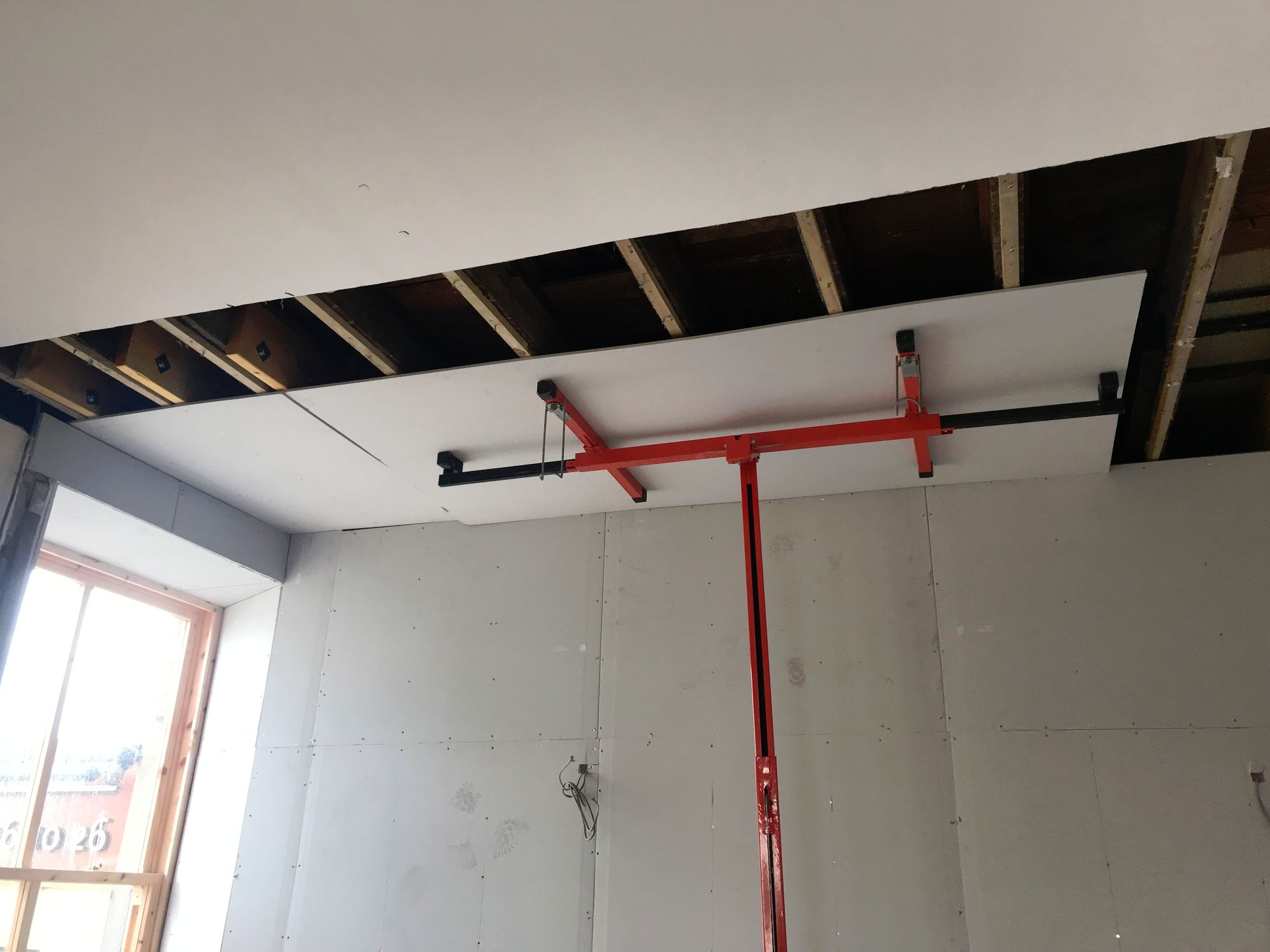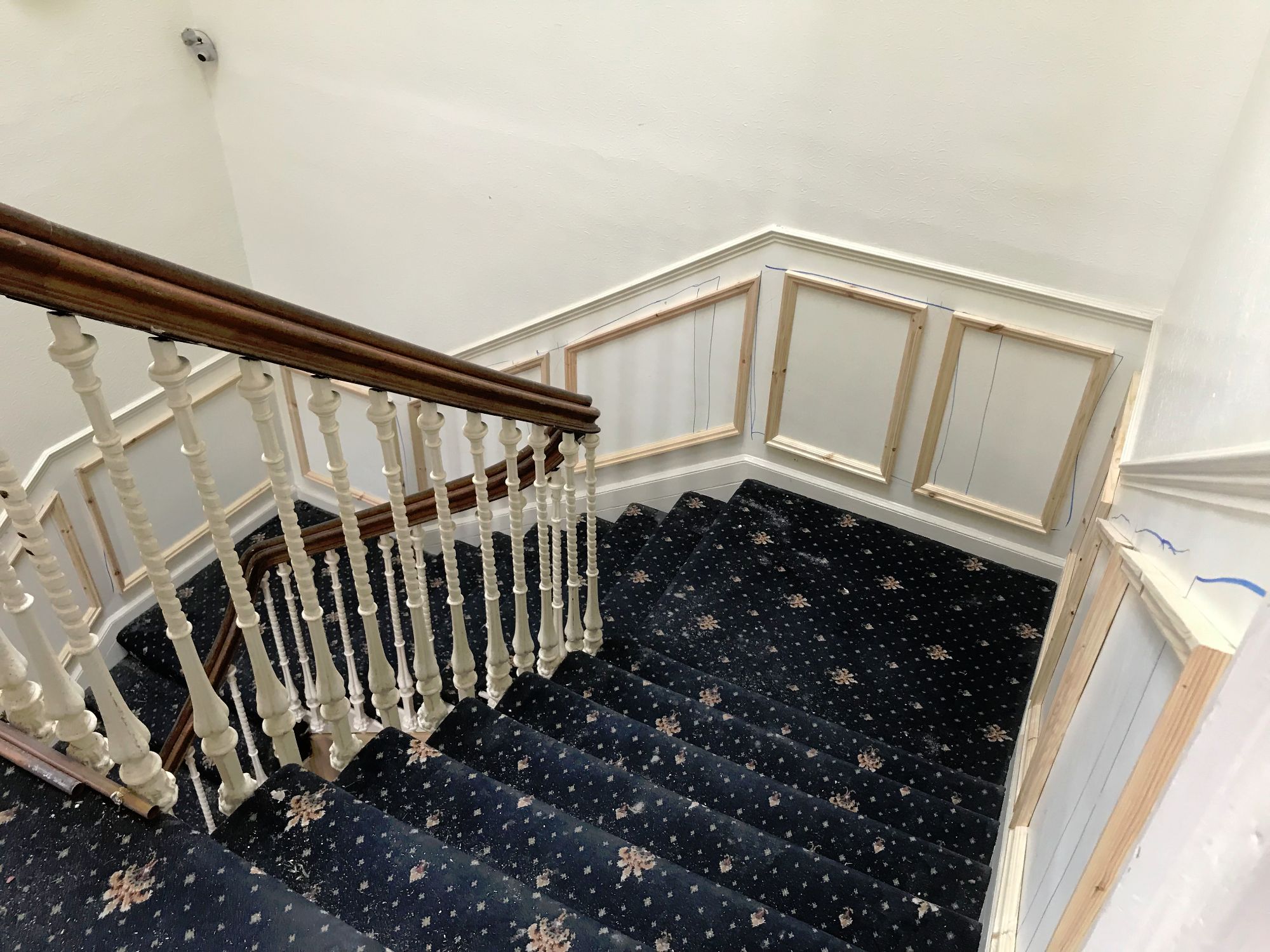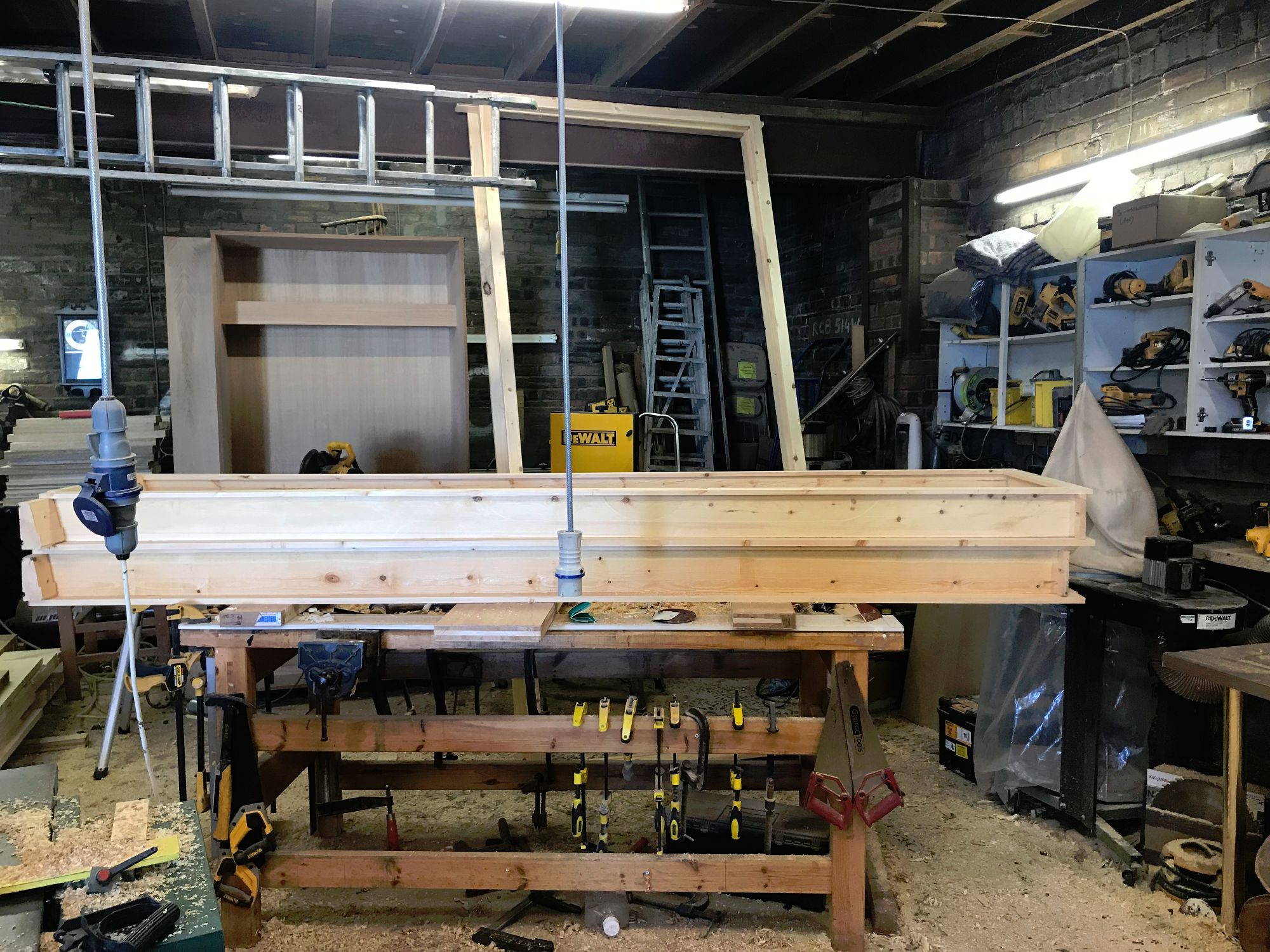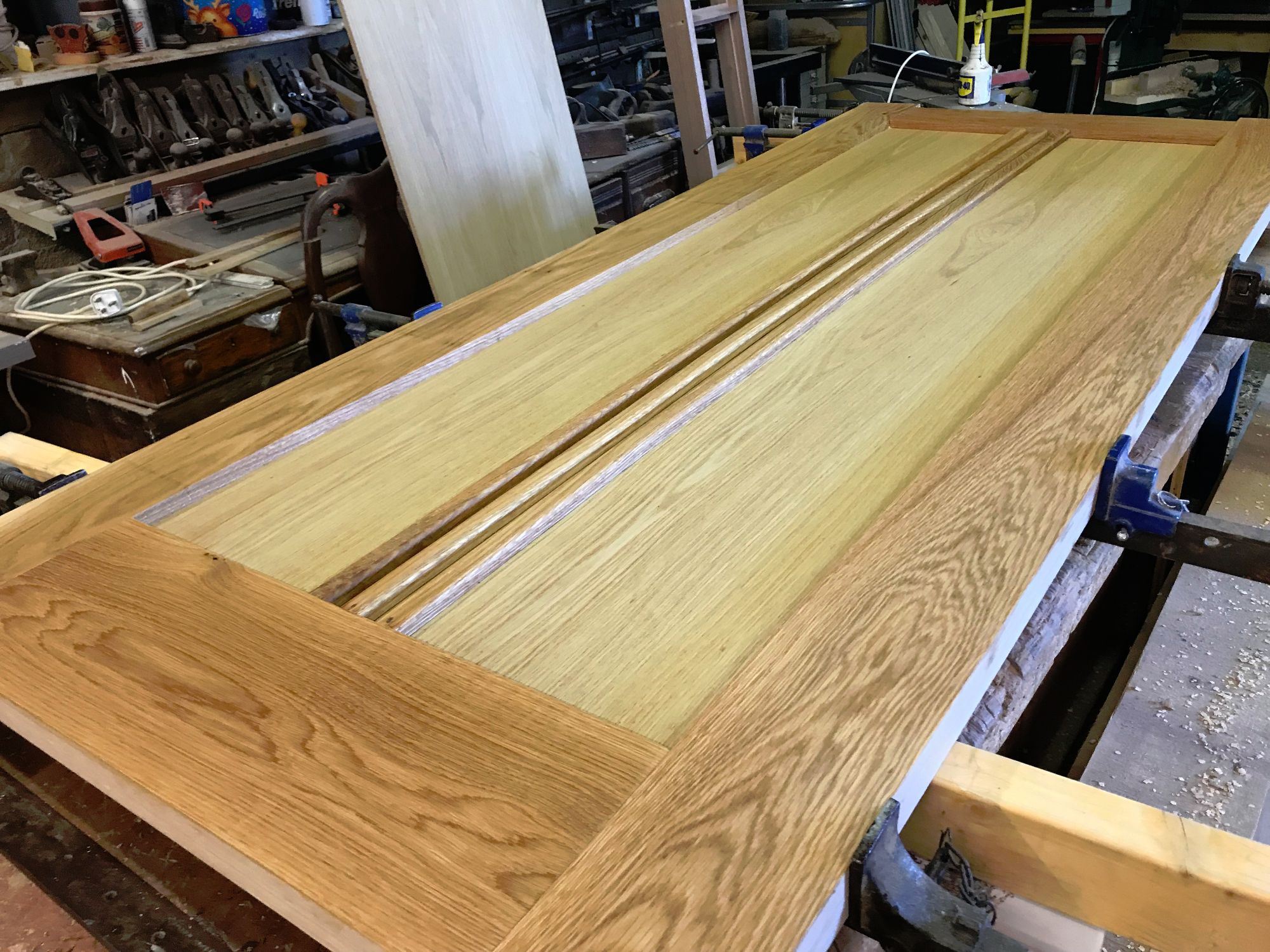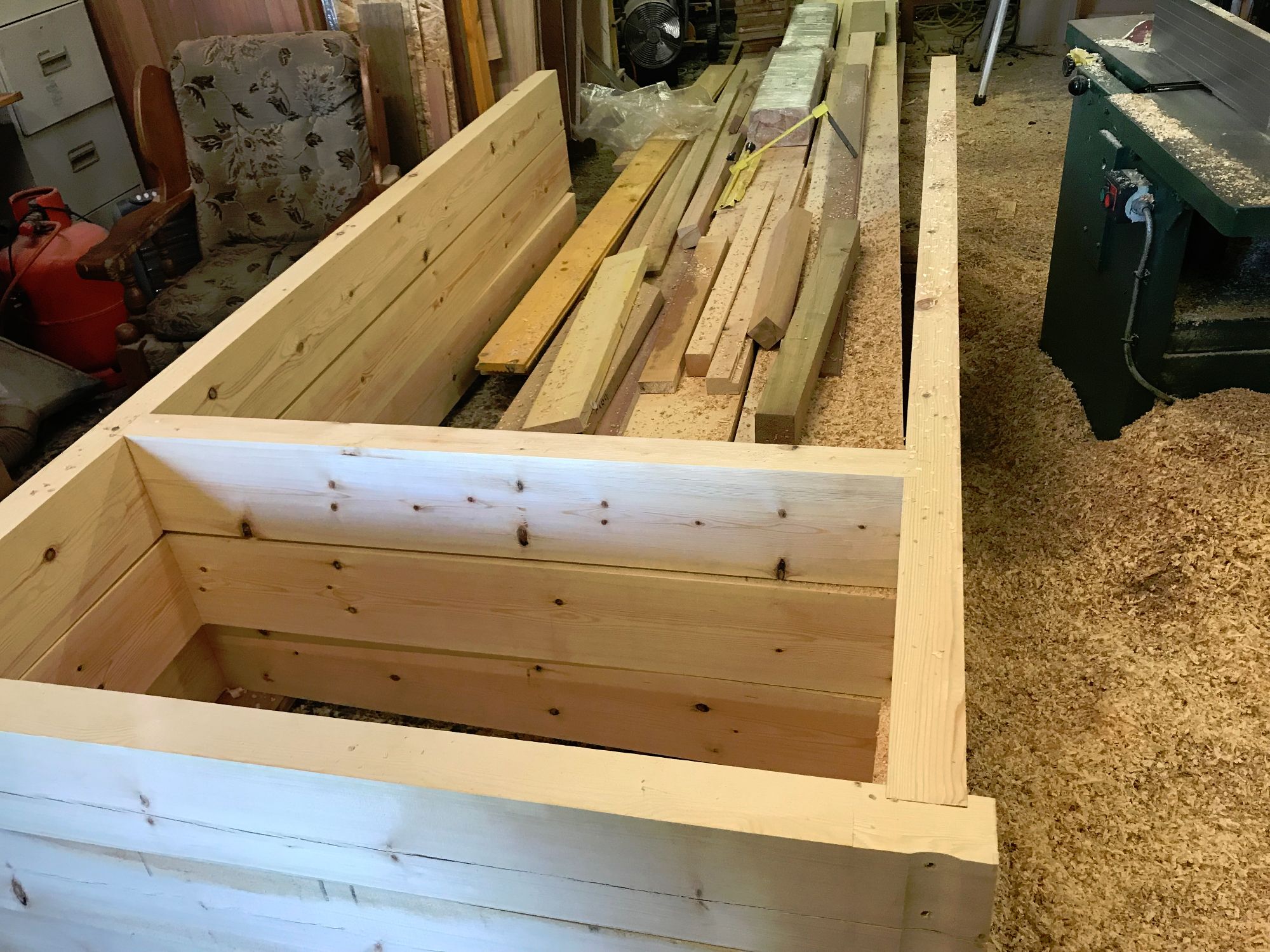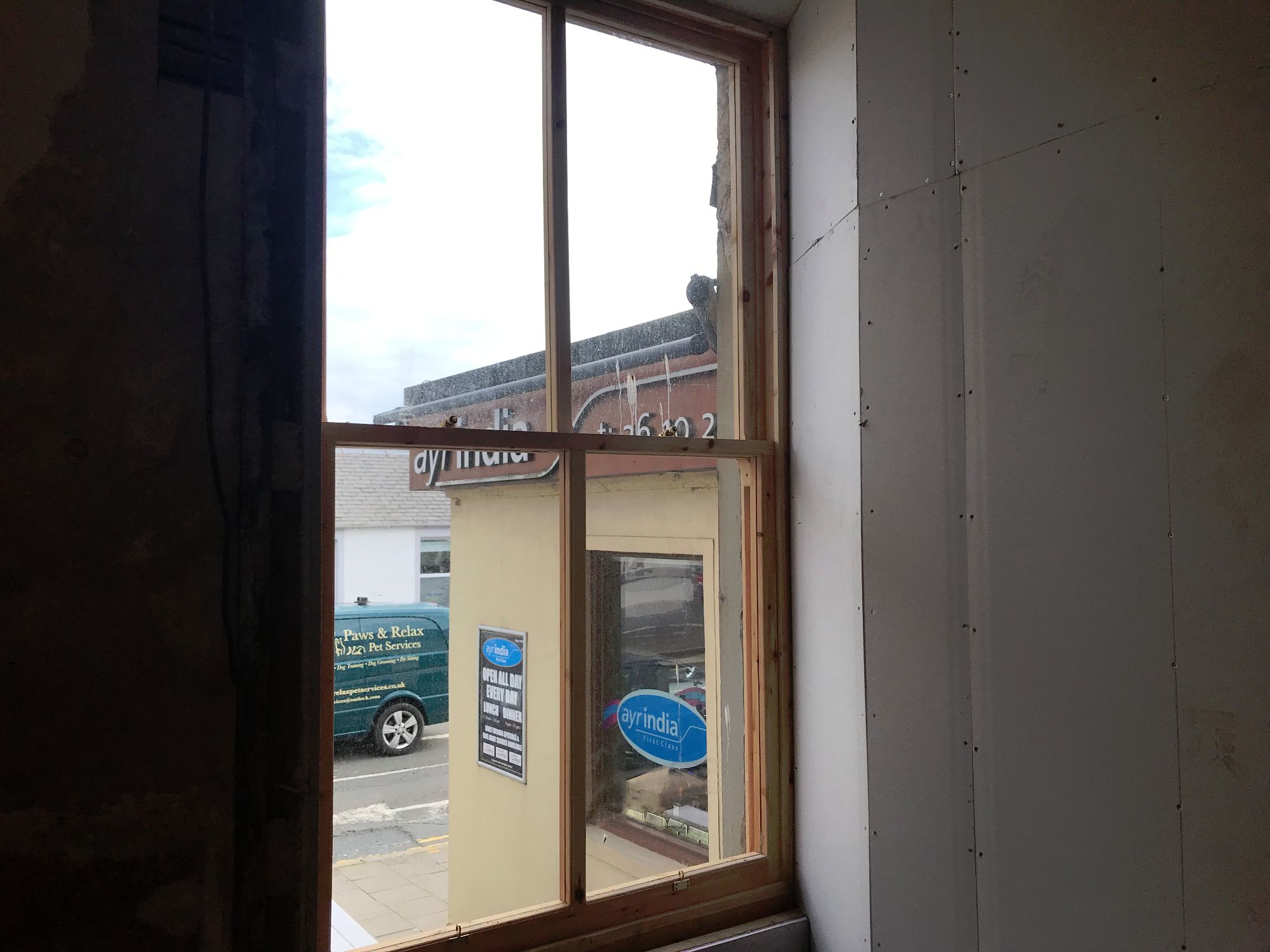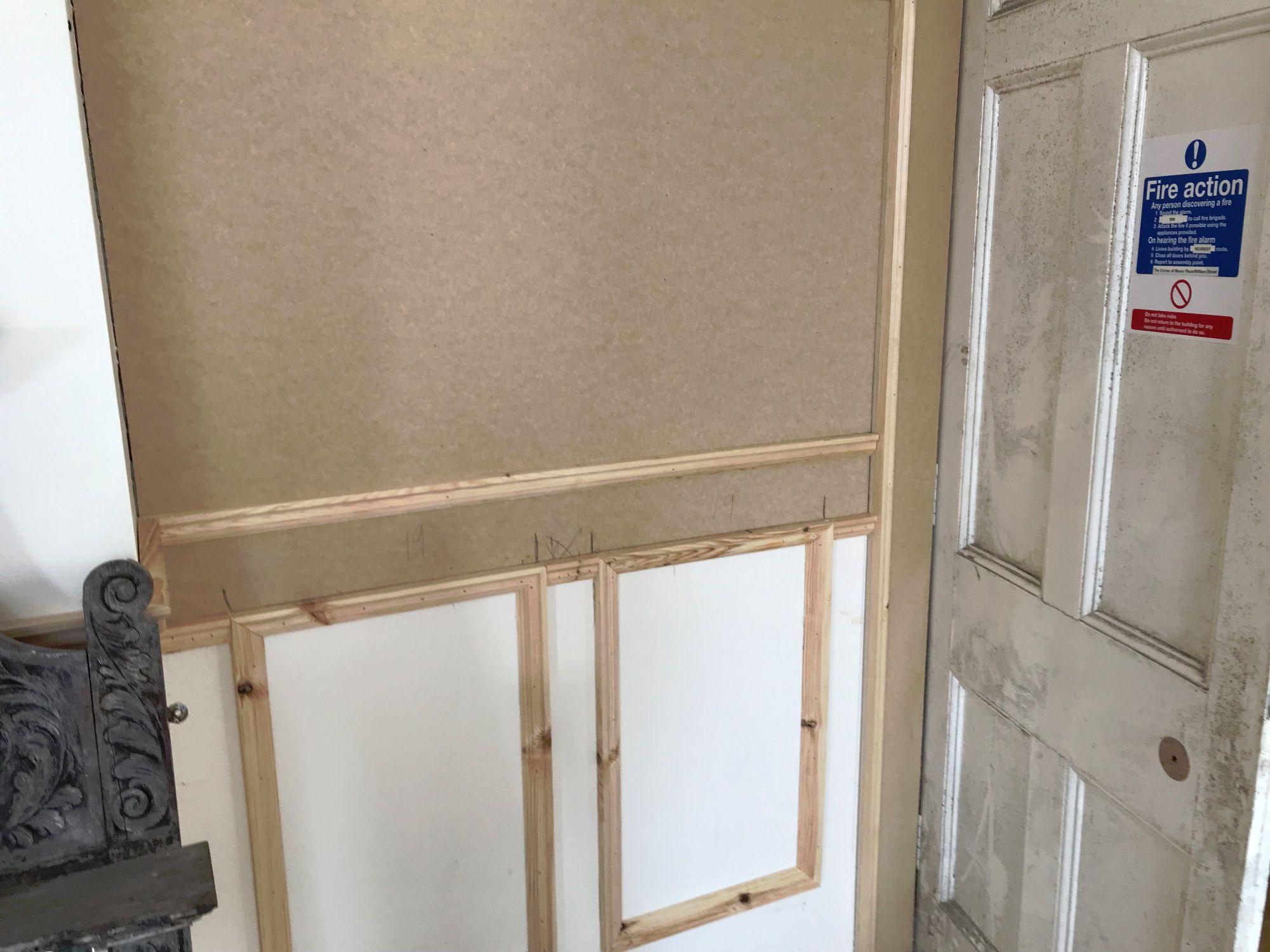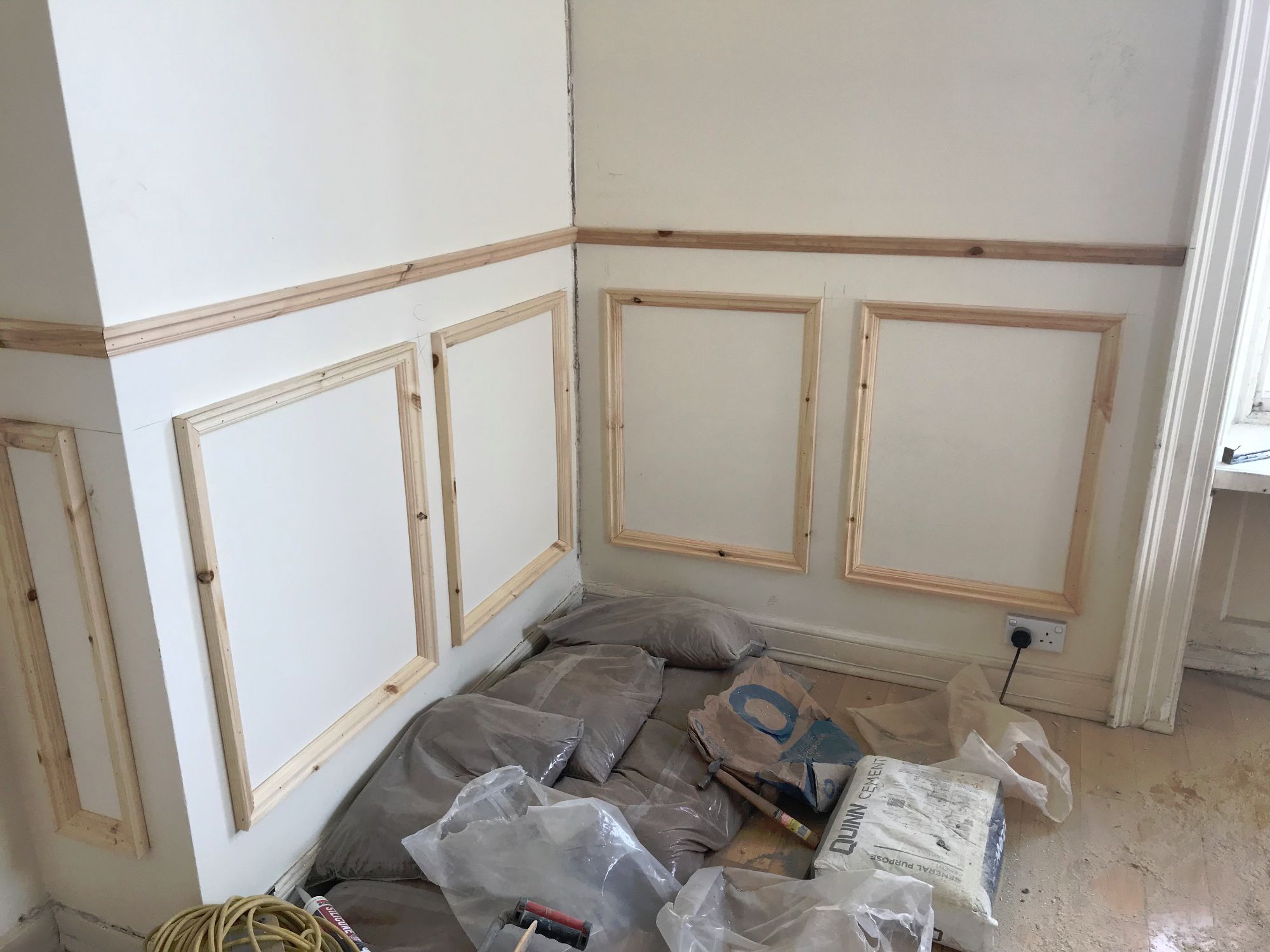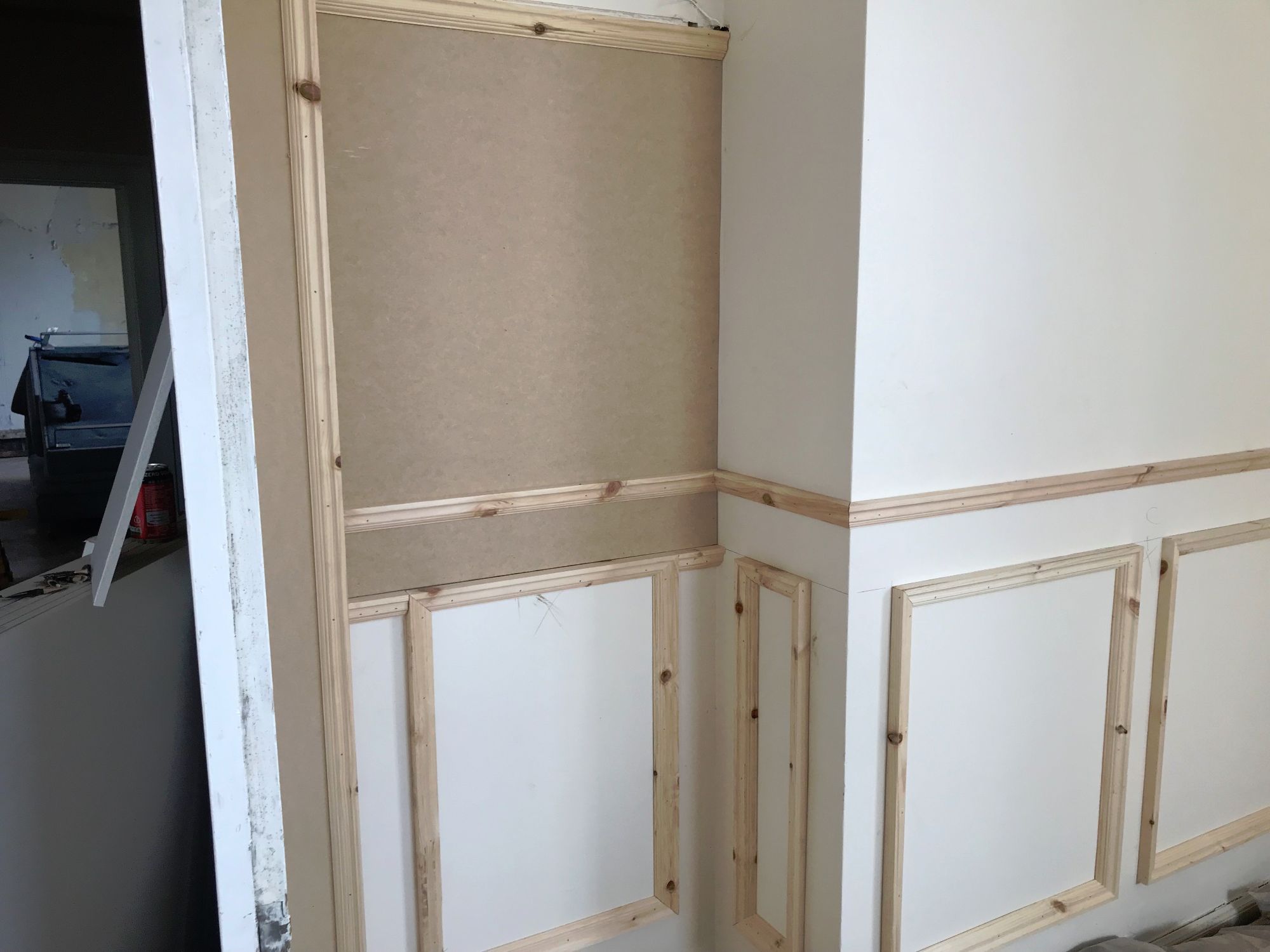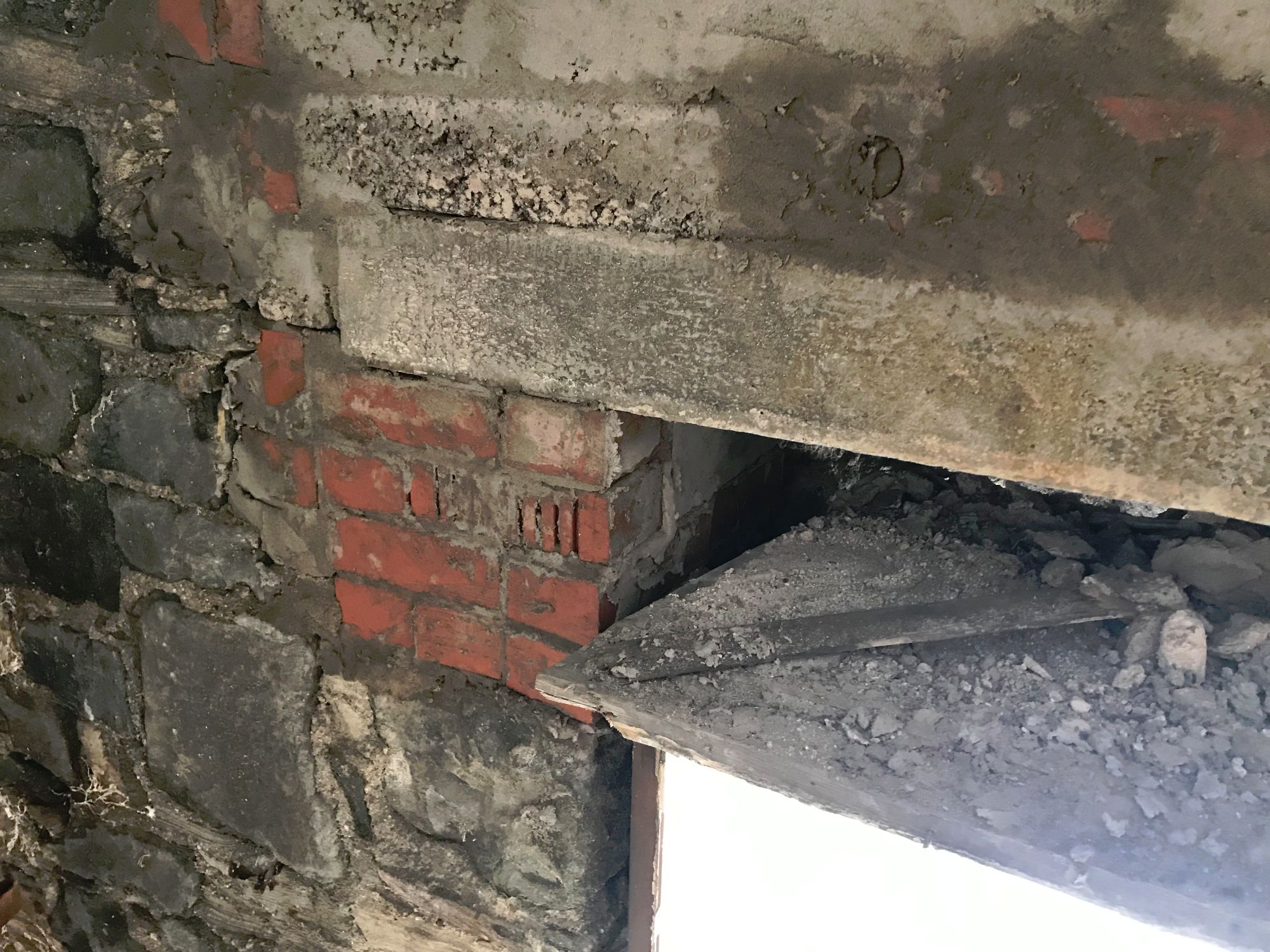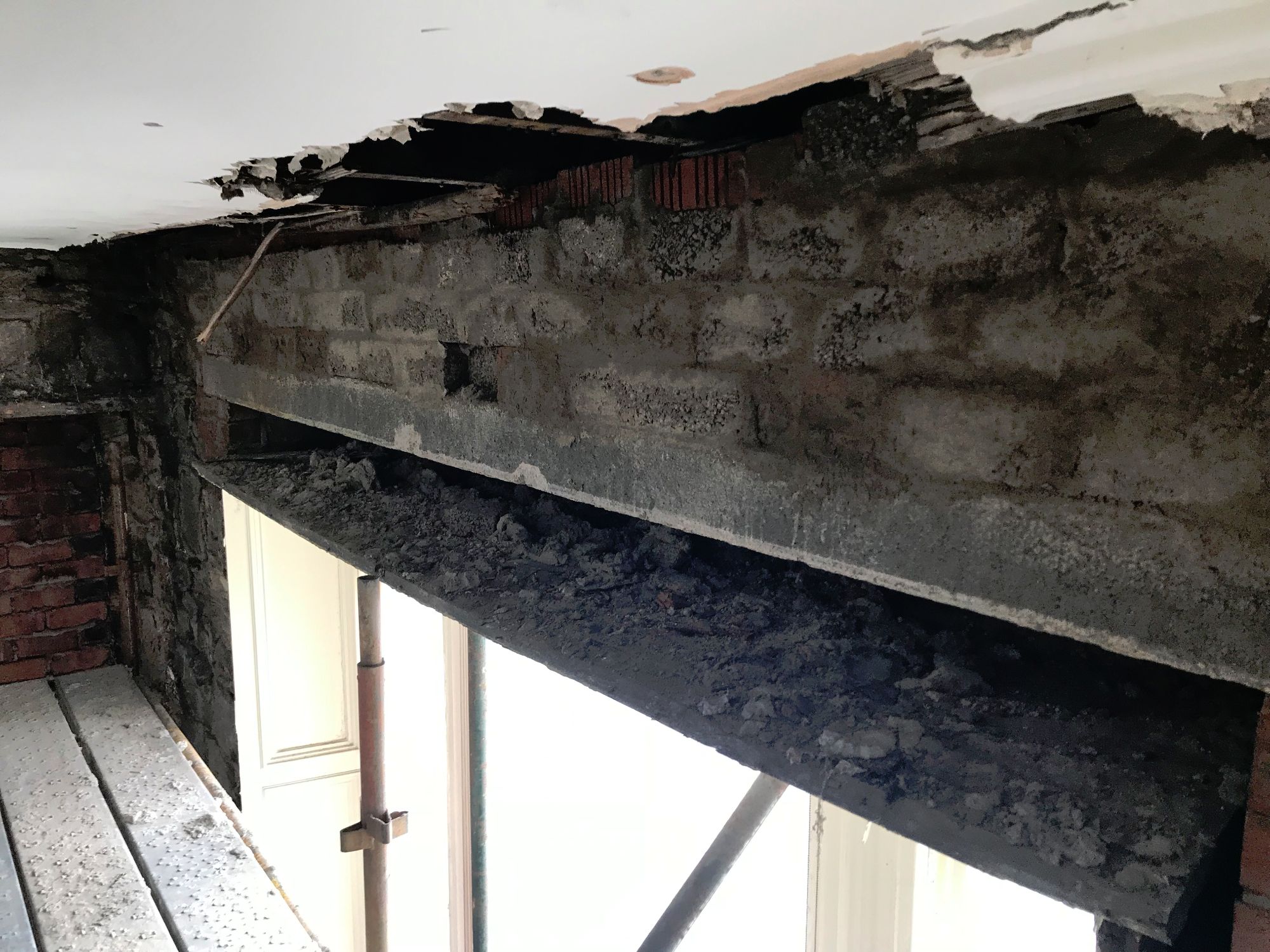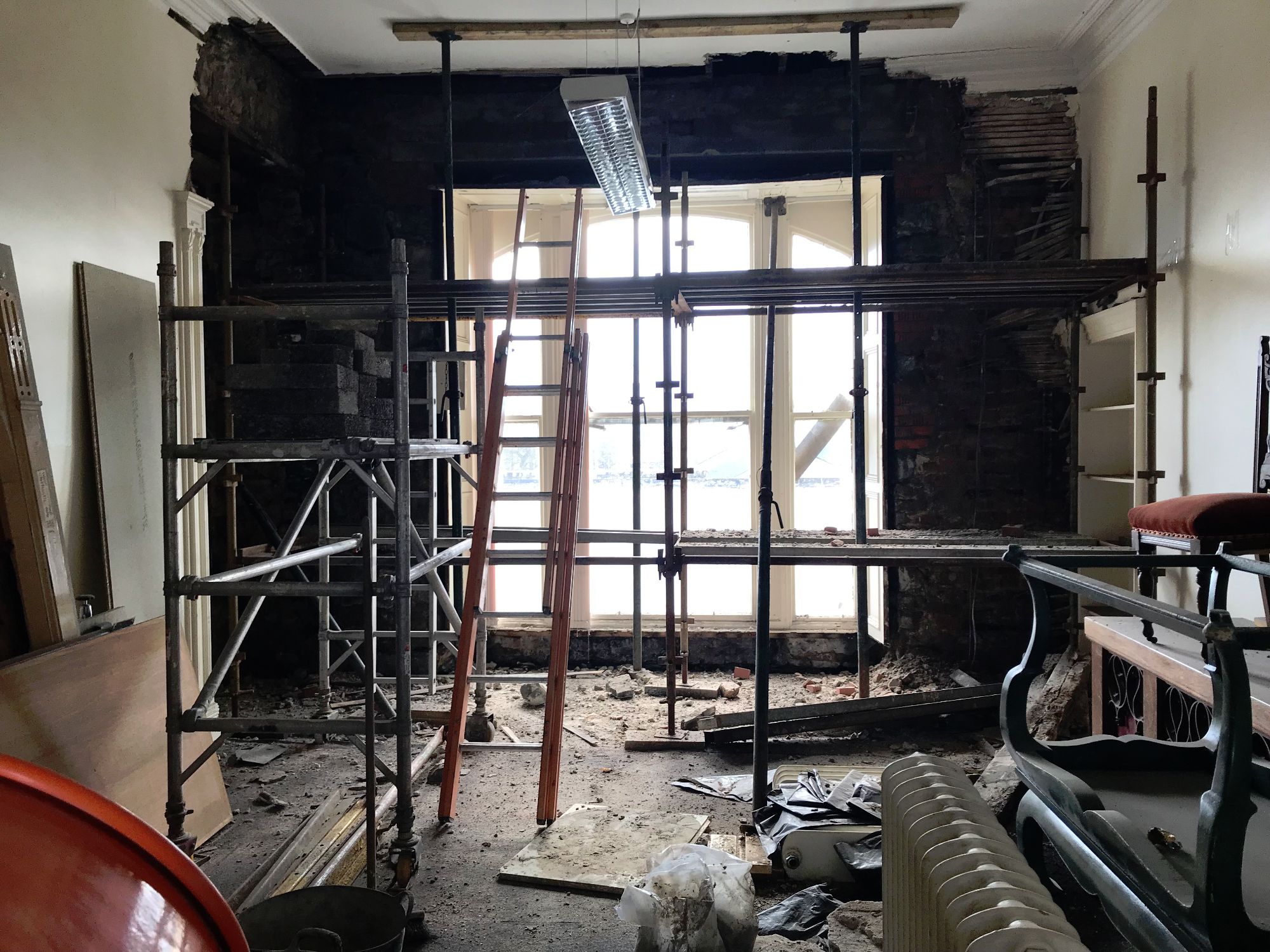 Big Bar, Falkirk. Following recent demolition we were contracted to repair the structural damage to gable elevation then apply lead capping.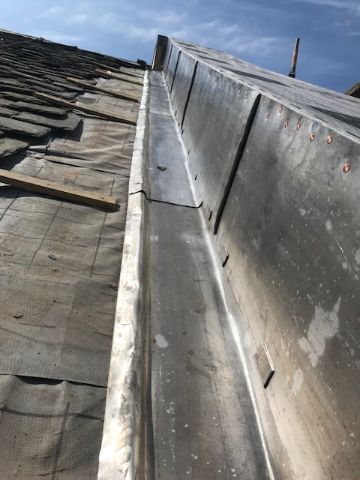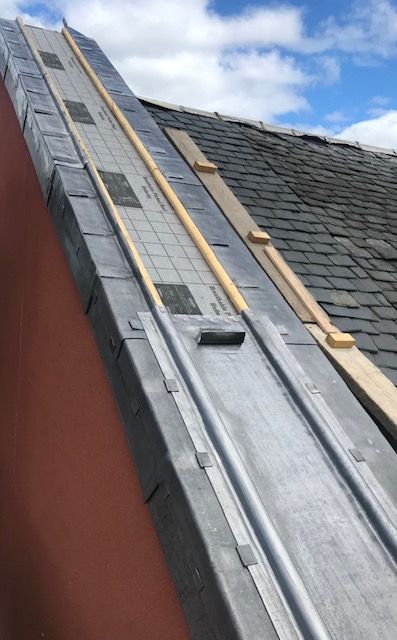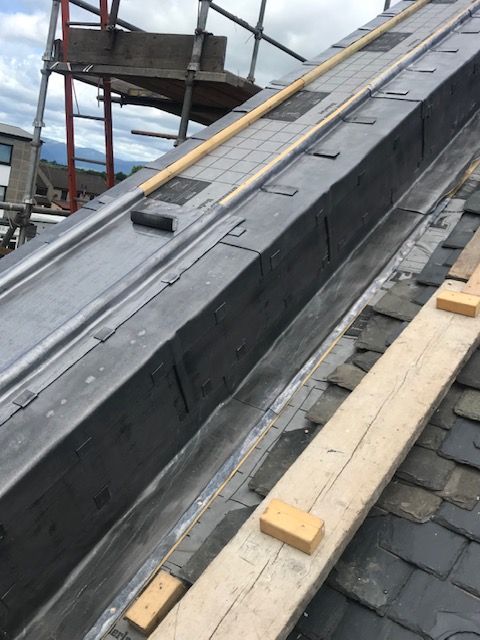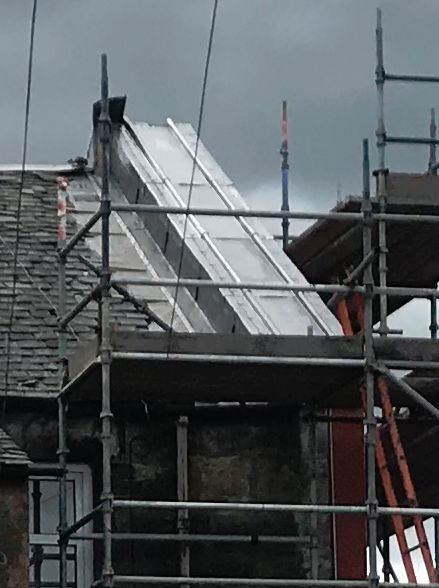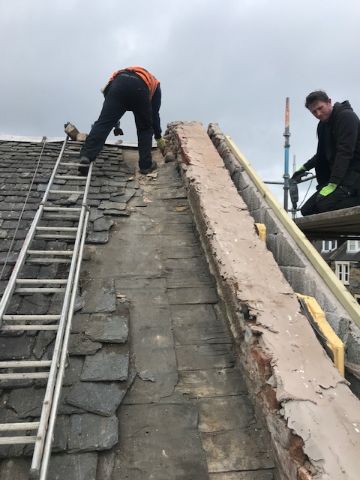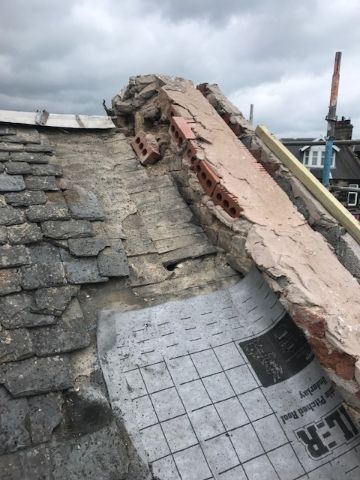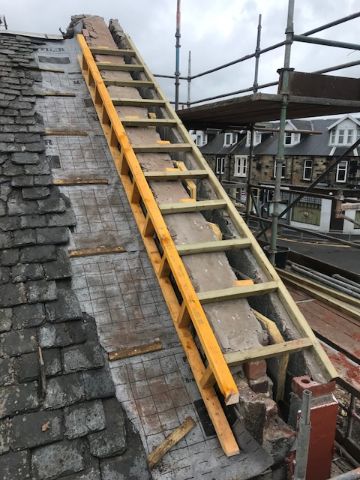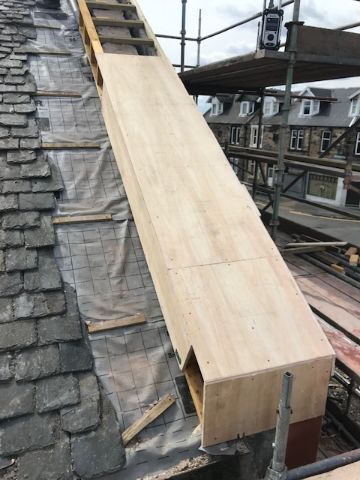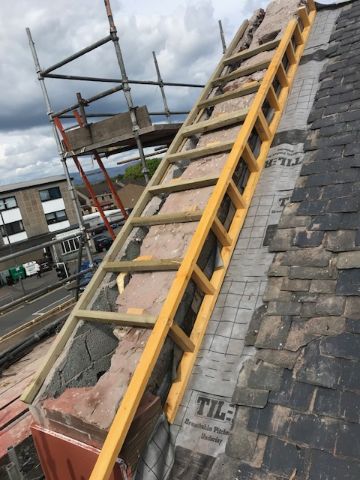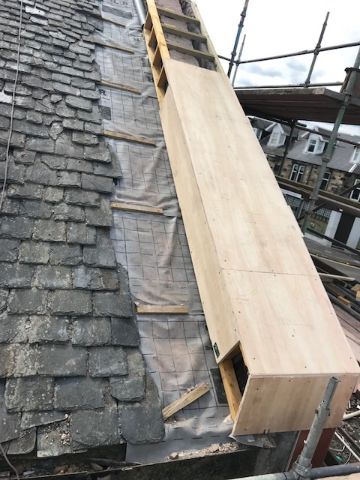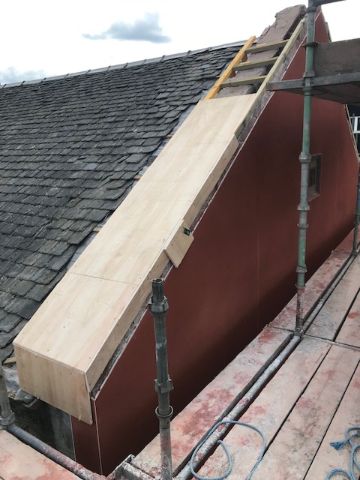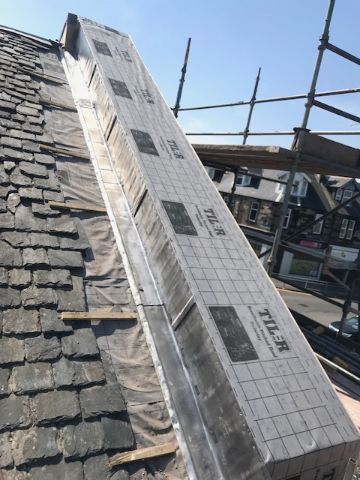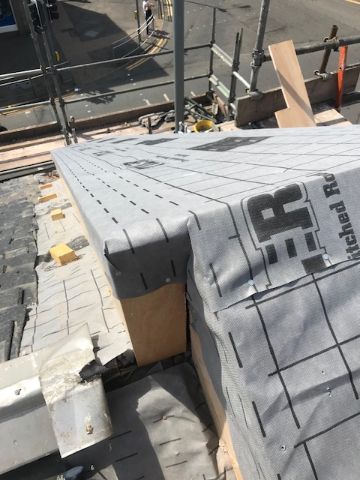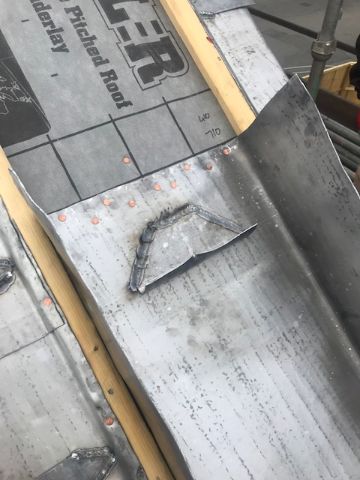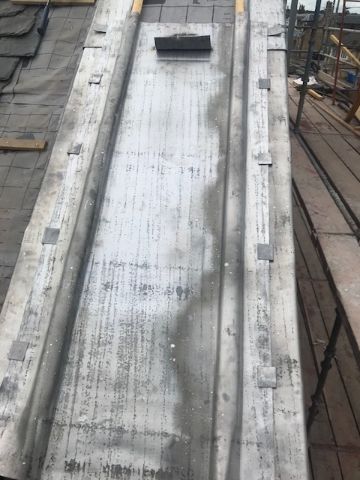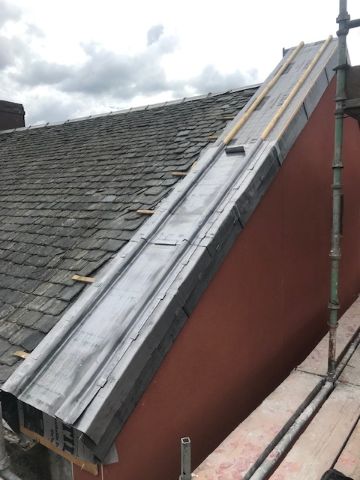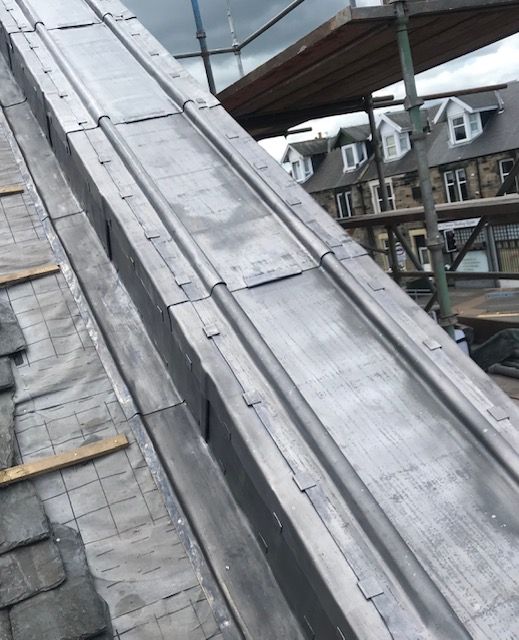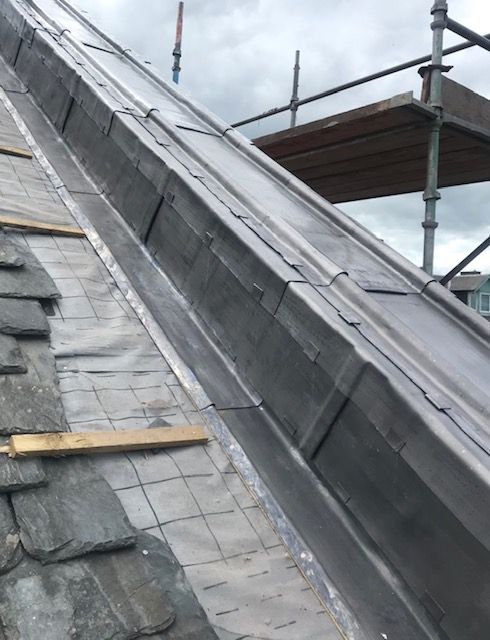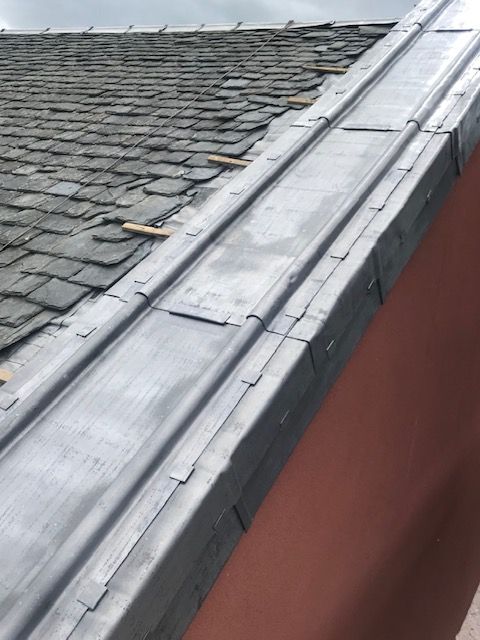 Gorbals, Glasgow. Nearing completion of the contract, the newly formed bell tower to be lined in lead also close pinned scotch slating.